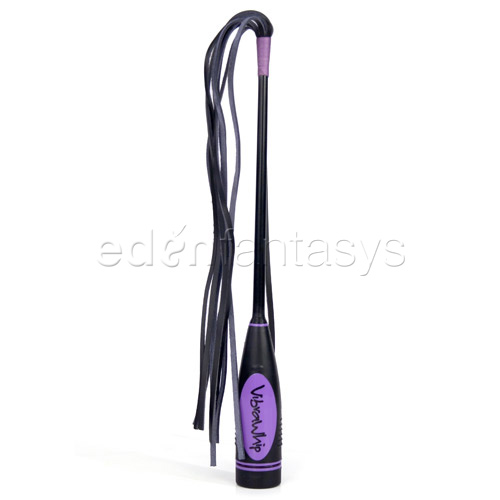 I recently referred my husband to be a reviewer for my favorite sex toy site! He's normally a very shy man, but not when it comes to his writing. He assumes this alter ego that's really quite sexy. So, as my reward for them accepting his new review for the very HOT
Jesse Jane Futurotic P*ssy
I get to choose a free toy for myself that's up to a $50 value. Normally I know just what I want but sometimes I feel like the girl who has everything. I don't, but I really have A LOT. I have an entire dresser devoted to my love of toys. I mean, sure there are a few junkers in there.
I saw the
Royal Surfer
months ago and loved it. I really couldn't find any fault with it. I don't know why I haven't purchased it already. But I was torn and didn't know if I wanted this one to be my freebie.
Then I saw the gorgeous
Nymphomaniac sex toy case
. I loved the purple, it was so me! But I knew it wouldn't be big enough.
I also spotted the very cheeky
Charlie the Chimp
Which my friend used to rave about at every party I ever attended.
And last but not least, I came across the
Royal Romp
which right away I thought I wanted.
I was stumped! I didn't know what to choose, I had ALMOST sent out my email choice for Sue Johnson's favorite, Royal Romp but took one last look at ALL the toys. And then I saw it. Gorgeous! Gorgeous! Gorgeous! The
Vibrawhip 9 tail
hardly had any details. I had to pop on a couple other sites to find out how long it was and how hard it hit. I thought it would be even better if I could just go ahead and review it as well. So. That's what I ordered! My choice. Yay! I finally made one and I can't wait till it arrives.